This page was last updated: May 11, 2009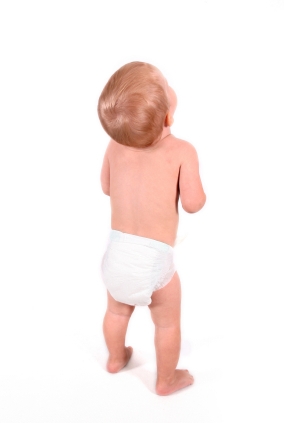 connecting providers with families

All rights reserved by www.childproviders.com

Articles of interest include:

How to screen your provider

And anything that you think will fit our site.  All articles are accepted

Look through our categories found at the top of this page,  and pick a topic that you feel comfortable writing about.  We encourage you to write as often as possible.  Writing an article every single day has the potential to  generate more traffic to your site.

No experience required.  We do not pay our writers.