Best Work From Home Job: the Golden Opportunity


This page was last updated: February 10, 2016
All rights reserved by www.childproviders.com

Real work from home jobs are  possible, and there are true opportunities out there. Almost everyone will come across an Internet scam,  that may promise easy money with little effort.

This page is supported mostly through advertisers.  Take your time in choosing the right work from home opportunity for you.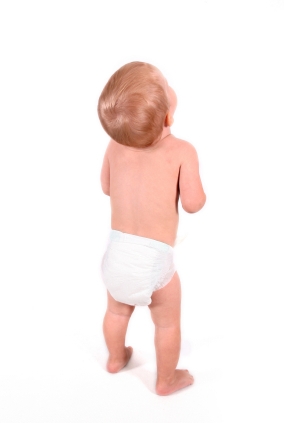 for mommies who choose to stay close to home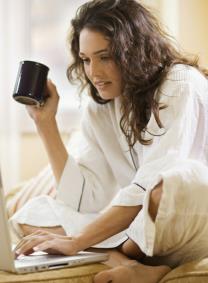 Willow
-Since Arise Virtual Solutions, Inc. was founded as Willow CSN Incorporated in 1997, the home-based sales, customer service and technical support concepts have become some of the fastest-growing business segments in America.
Vera Fast
-Vera-Fast is one of the largest most unique verification companies in the USA.
Support Freaks
-SupportFreaks.com is your resource to find personal human assistance on just about any Computer or Internet related topic 24 hours a day, 7 days a week.
VIP Desk
-VIPdesk is the innovative leader of outsourced virtual customer care solutions for companies
who view their brand reputation as a significant asset, and for whom a quality customer

experience is not a luxury, but a necessity. As a pioneer of the "homeshoring" business model,

VIPdesk's home-based customer service representatives are transforming the way business

services are delivered.

West at Home
-West at Home is an award-winning service from West Corporation, the nation's leading provider of outsourced communication solutions. West at Home utilizes thousands of home-based agents located across the country combined with the industry's most robust and advanced infrastructure to deliver superior service to your customers.
Service 800
-Working from home. Connecting with the world. SERVICE 800 is looking for motivated individuals who are willing to work from home. You must be bright, personable and can articulate well verbally and in written form. You would be conducting interviews with customers who have recently had a service experience.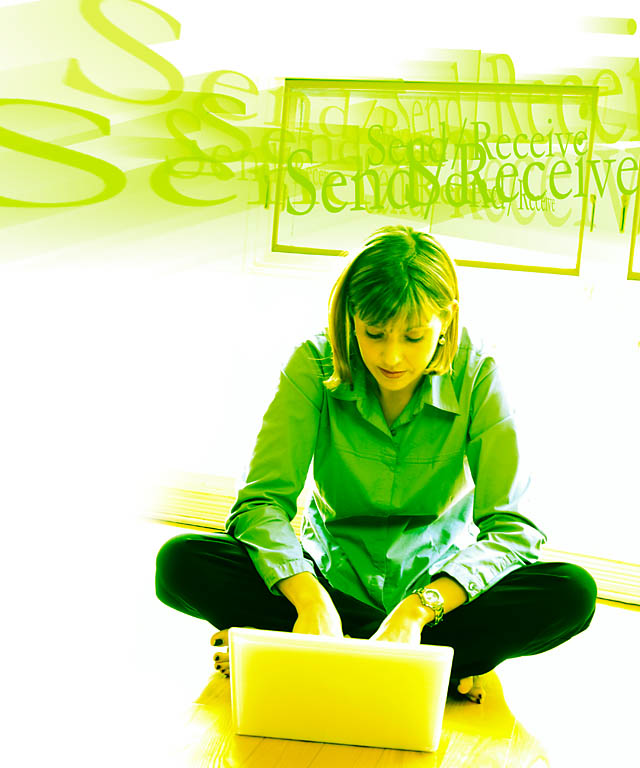 Mystery Shopping Companies