Providers if you are looking for a place to advertise your business, you found it.  We are a web based childcare referral site.  Sign-up for your free business profile today.  There is no fee, update and change your account as much as you like.  Attract more customers for your daycare.  Nannies & babysitters are welcome too!   

Parents can easily search through provider profiles without arduous logins, or a lengthy membership process. You don't even have to know much about computers to navigate through our site.

Because we are a FREE service. You are not obligated to us. Simply visit us daily to view any new profiles, or submit your own. Many online childcare services may charge you a costly fee to use their on-line database. Although we do not screen providers or families that visit our site, we offer resourceful information at no cost to you. We try to keep our visitors up to date with as much information on childcare related subjects as possible.

Unlike many other sites, we respect your privacy. We will never share your information with other sites. Please never give  too much personal information prior to meeting with anyone.  The world is a dangerous place and you should scrutinize every potential candidate.  Take advantage of our online resources, read our articles and visit us daily.

All rights reserved by www.childproviders.com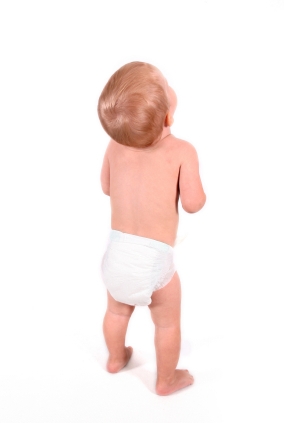 connecting providers with families