Make extra cash from home doing

surveys.  Work from your home computer,  it's easy and fun.  The best part is, you get paid to do it.

Unlike other online panels that reward you only for completed surveys, we give you incentives for referring your family and friends - letting you make more as we grow!  What to get started?

This page was last updated: July 4, 2010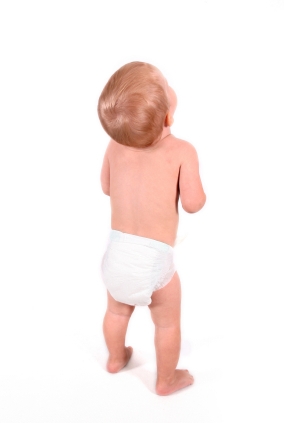 connecting providers with families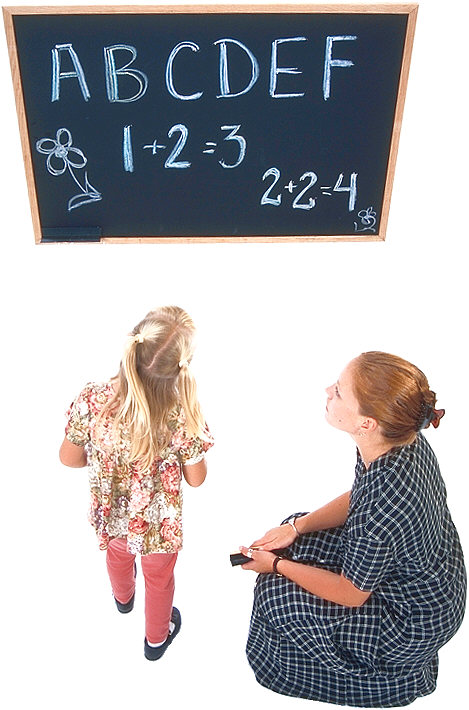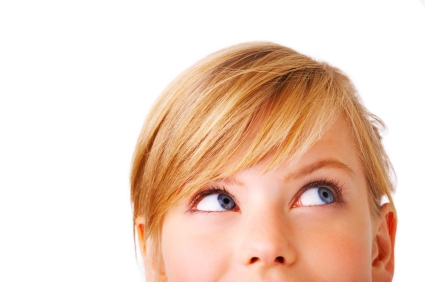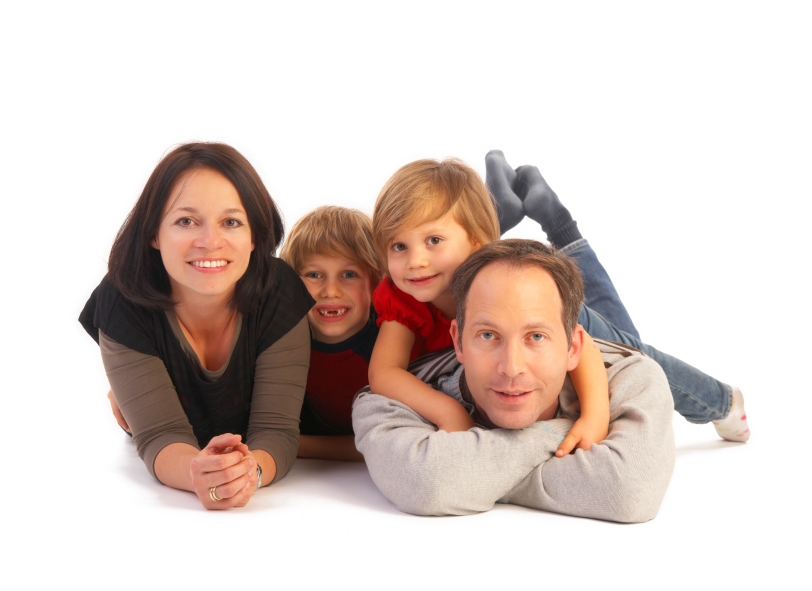 Is your child

my child ready for school or not?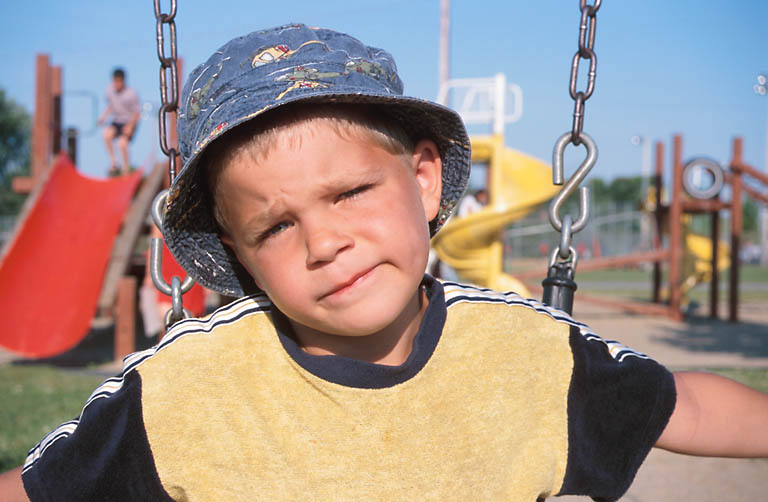 AUTISM HOMEOPATY TREATMENT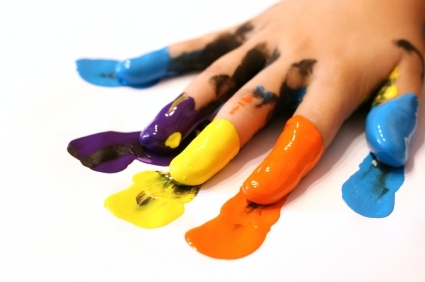 Activities

for kids

Keep your children busy with fun activities

Networking with other providers and families

All rights reserved by www.childproviders.com

Creating a healthy environment for children.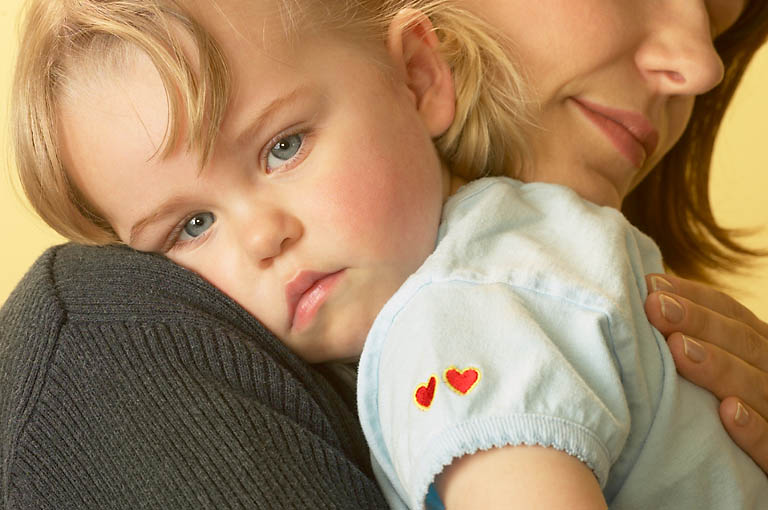 Children can easily be harmed by chemicals.

This is because they are still growing and their bodies have not fully developed yet.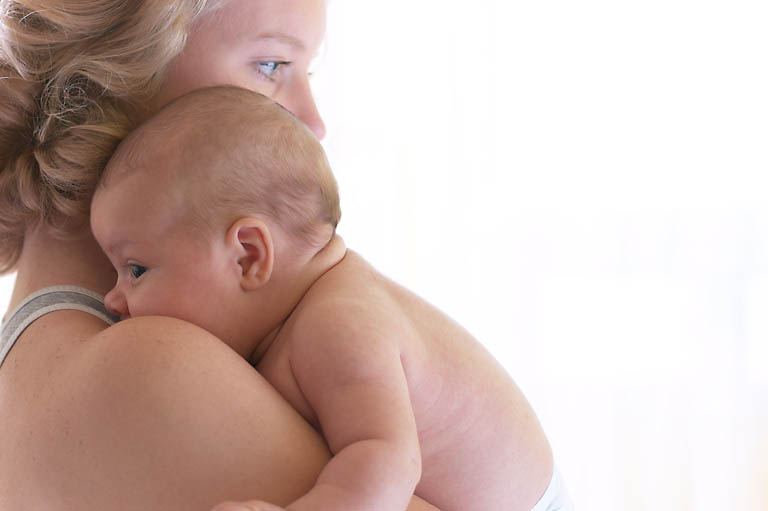 Write creative family friendly articles.  We will feature

your article on our home page.  Include your bio and

and web site information.  Get your business noticed.